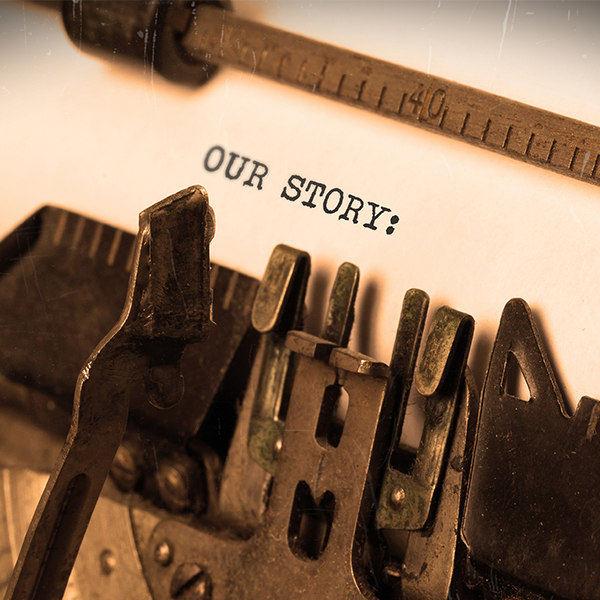 Canyon Air Systems - Trusted by the community for the past 40 years
Canyon Air Systems is proud to be your local family-owned heating & cooling company.
Our company was founded in 1979 by Mr. Diego DiBenedetto, a lifelong Glendora resident. He remains the company's owner along with his partner Mr. Mike Wilkinson. Together they work to provide service that exceeds expectations. They are personally involved in each new equipment installation and follow it through to completion.
Our goals are focused on our customers which means we are always looking to find new ways of providing homes with the most comfort available. We tribute our success to our loyal customers and our commitment to honesty and integrity. Since the birth of our company, we have known that our future success is in the hands of those we serve. Our local community has trusted us for the last 40 years with their heating and cooling needs whether it be for their homes, their businesses, their churches, or their community facilities. You can trust that Canyon Air Systems will continue to provide professional and dependable service for our customers.