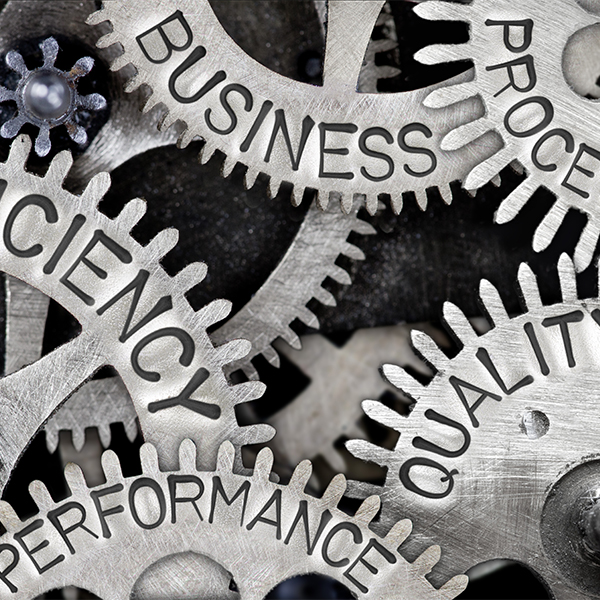 We are heating and cooling professionals! We maintain a high level of quality among our staff. All of our installers and technicians are trained on a regular, on-going basis. We are certified by the following industry organizations:
Bonded & Insured
Licensing: #1085763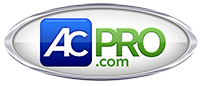 AC Pro Dealer
What makes a AC Pro Dealer stand out is the unparalleled performance the company offers – true excellence in every aspect of operations, product solutions and technical know-how. Gain peace of mind with a team of professionals who are as dedicated to your family's comfort as you are.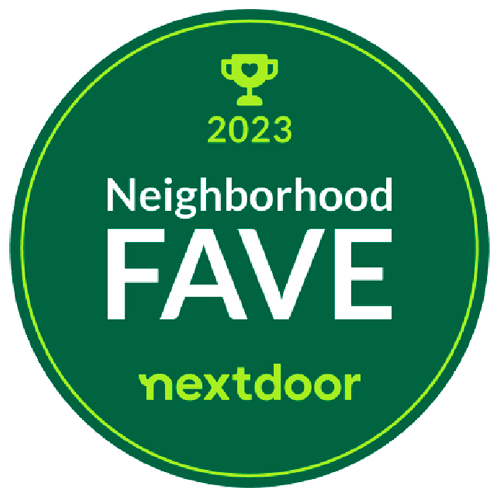 Nextdoor 2022 & 2023 Neighborhood Favorite
Nextdoor connects neighbors to each other — and to everything nearby: Local businesses, services, news updates, recommendations and stuff for sale from the people down the block. Building connections in the real world is a universal human need. That truth, and the reality that neighborhoods are among the most important communities in our lives, have been guiding principles for Nextdoor since the beginning.
Local businesses and service providers are the cornerstone of thriving neighborhoods. So every year, Nextdoor runs a campaign called "Neighborhood Favorites" that gives neighbors an opportunity to celebrate the businesses and providers that brighten their daily lives. The votes are in: neighbors voted Canyon Air Systems a 2023 Neighborhood Favorite. As the only local business awards voted on by neighbors, we're proud our community officially recognize us as one of the best around.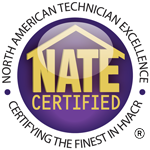 North American Technician Excellence (NATE)
North American Technician Excellence (NATE) is an independent, third-party organization that develops and promotes excellence in the installation and service of heating, ventilation, air conditioning, and refrigeration equipment by recognizing high-quality industry technicians through voluntary testing and certification. Our technicians have passed the rigorous testing necessary to qualify as NATE Certified Technicians.

Institute of Heating and Air Conditioning Industries (IHACI)
The Institute of Heating and Air Conditioning Industries, Inc., is a non-profit trade association of contractors, manufacturers, distributors, utility firms, and related businesses actively engaged in the heating, ventilation, air conditioning, refrigeration, and sheet metal industries.
Formally incorporated in 1948, IHACI remains a progressive association dedicated to the education, promotion, and growth of our industry.
Through membership involvement and participation, and adherence to the IHACI Code of Ethics, the association is able to render a myriad of services and benefits to its participating members.