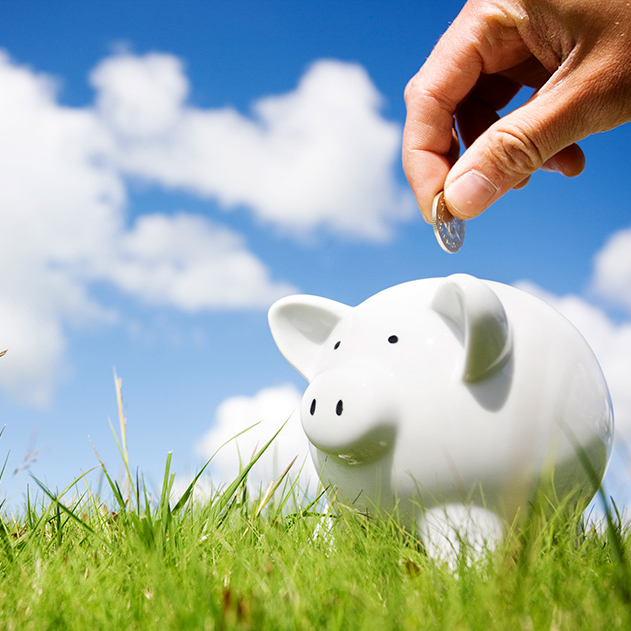 ENERGY STAR Certified Natural Gas Furnace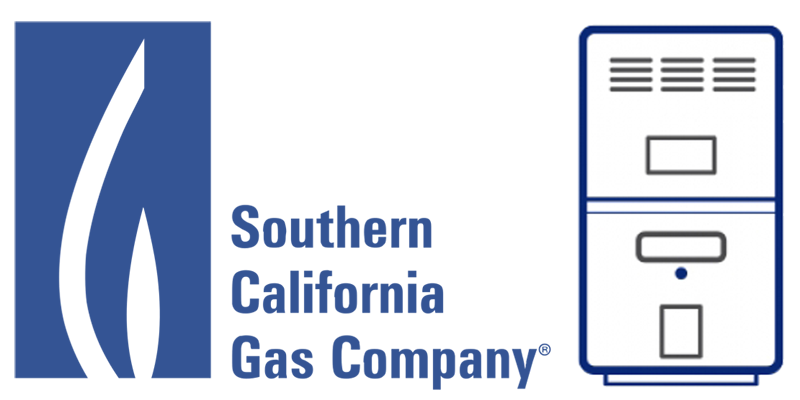 Receive a $115 to $1,000 rebate on ENERGY STAR certified natural gas furnaces.
ENERGY STAR Certified Natural Gas Furnaces Include:
$115 Rebate: 92-94 percent Annual Fuel Utilization Efficiency (AFUE)
$325 Rebate: 95-96 percent or greater AFUE
$1,000 Rebate 97% AFUE or above
*Qualifying product(s) must be purchased and installed between January 1, 2022 and December 31, 2022 to be eligible for a rebate. Applications must be postmarked February 15, 2023, or earlier, to be eligible for a rebate. All applications are processed on a first-come, first-served basis, upon receipt, until funds are depleted.
---
Get Savings with a Smart Thermostat

You could get up to $115 back when you enroll your qualifying smart thermostat in the Smart Energy Program and participate in program events.
Get a $75 Bill Credit for Enrolling - Sign up for the Smart Energy Program through one of our authorized service providers and you'll receive a one-time $75 bill credit.
Earn Bill Credits Through the Year - You can earn up to $40 in bill credits yearly for participating in the program from June 1st through September 30th.
Recycle Your Old Thermostat for a Rebate - Don't throw your old thermostat in the trash. Recycle it at an approved collection site and get a $5 rebate.
For additional frequently asked questions, program details, and eligibility requirements, visit our terms and conditions.