Membership Maintenance Rewards
Start saving money the next time you turn your system on by signing up for Canyon Air's Membership Maintenance Rewards
Maintenance Program Benefits:
10% Off All Repairs
No Overtime Charges
Waive Diagnostic Fee*
FREE 1" Filter
Courtesy Reminder Calls
Membership Maintenance Rewards applies to two prepaid maintenances. *Any service call within 6 months of membership maintenance.
Your car's performance, longevity and MPG is affected by how well it is maintained. A car with proper maintenance will last longer, and save money on energy and fuel costs every time it is driven. The same is true with your heating and air conditioning system. It has a compressor, motors, refrigerant levels, and electrical components; maintaining these will allow your system to continually provide you with the most comfort in your home for the least cost on your utility bill. A properly maintained system will save money every time you use it, now and in the future. Start saving money the next time you turn your system on by becoming a member today!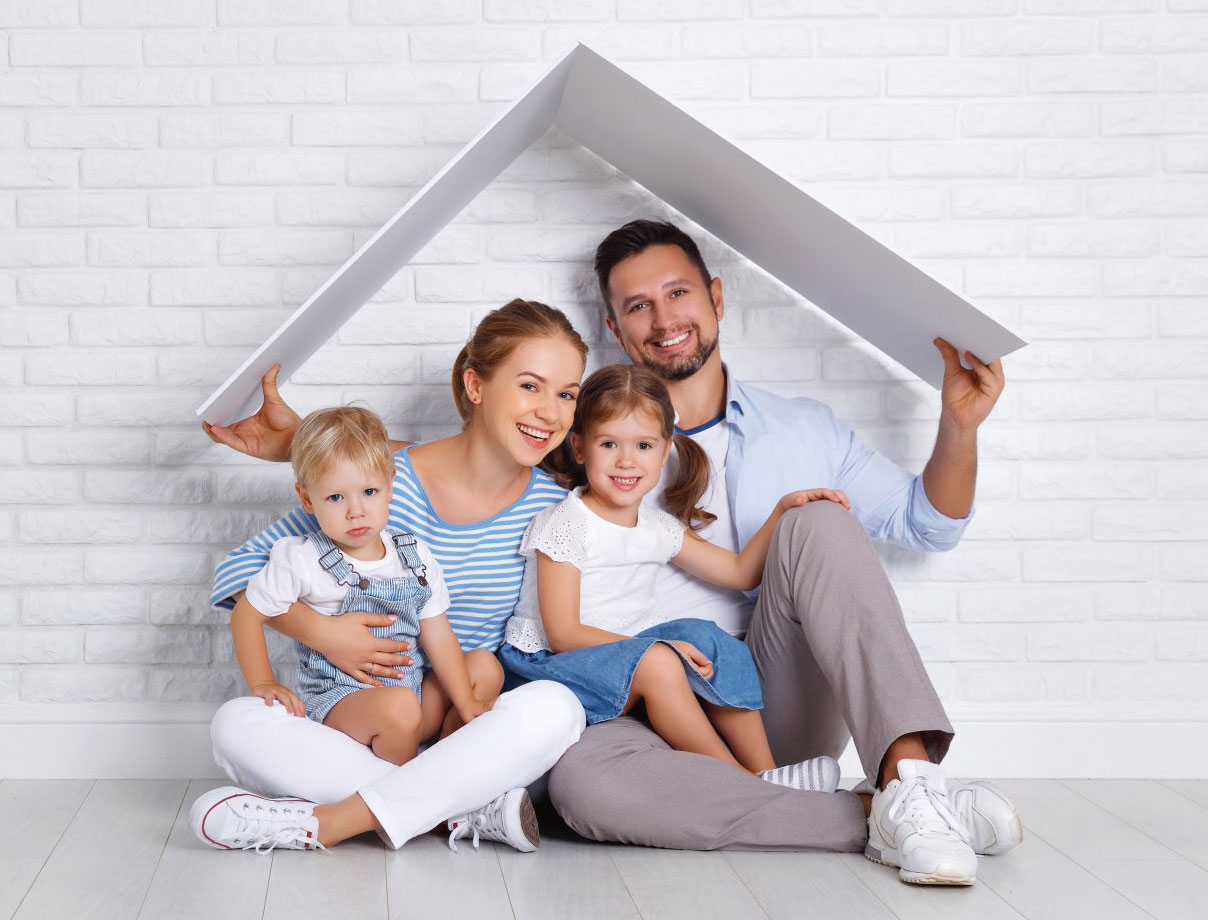 Your investment in our maintenance agreement includes: Two Performance Tune-Ups Per Year
What We Do During A Performance Tune-Up: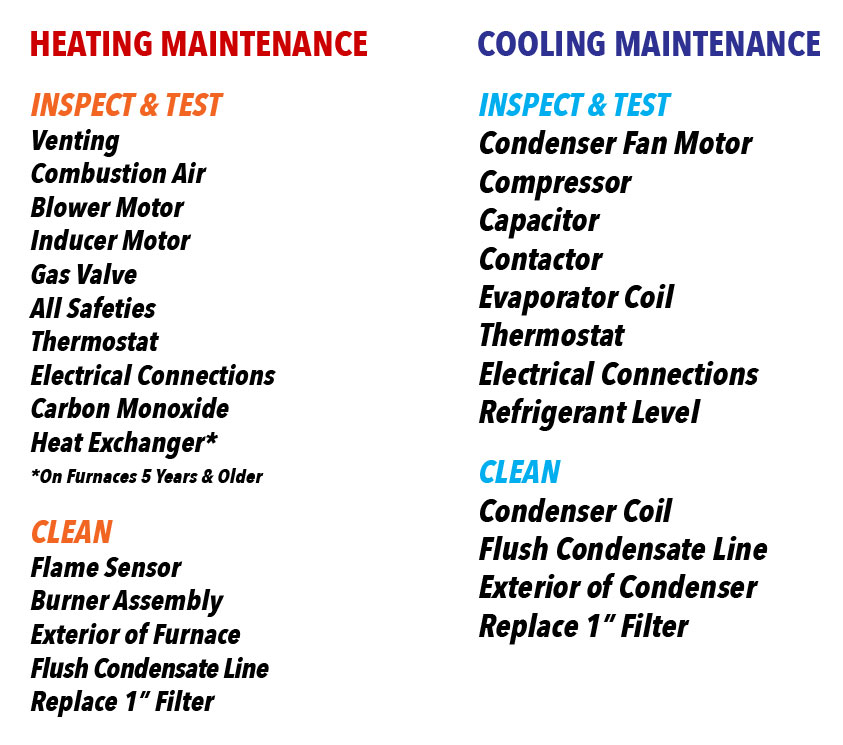 Having your system checked regularly enables us to keep your unit running as efficiently as possible, which saves you money on your utility bill month after month. These regular check-ups also enables us to catch problems such as loose or burnt wires, and freon leaks, before they lead to a larger problem such as motor failure.