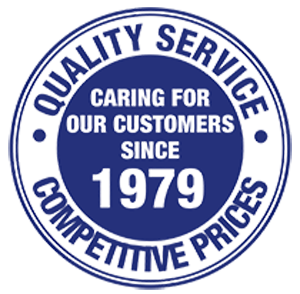 Now Offering Duct Cleaning
Healthy homes are important to us so we are now offering this service to clean and sanitize your ducts to eliminate air contaminates.
See Benefits
Now Open Weekends!
Saturday & Sunday
8A - 3P
It's that time of the year again…
Make sure your HVAC System performs efficiently all year long with our professional HVAC Tune-Up.
Request Service
Maintenance
Having your systems checked regularly keeps them running efficiently and this saves you money on your utility bill month after month.
Learn More
See What Our Customers Have to Say -
188 Reviews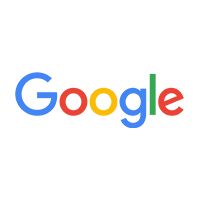 Sara Jaramillo -
10/06/2023
Your tech was EXCELLENT!! He solved the problem so quick and fast!! I would rate him more stars than 5 ! Thank you Phillip for everything ! Glad I cho...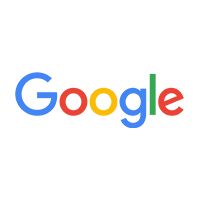 susan zwerman -
09/28/2023
I requested Phil for the maintenance job and he was the best service technician i ever had! I highly recommend him and Canyon Air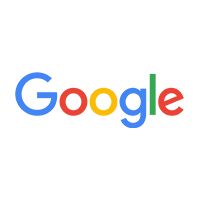 Philip was very personable and knowledgeable. He explained the mini-split system and the servicing needed. I will request him the next time I need ...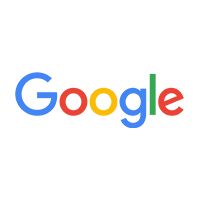 Technician was great!!! Service was great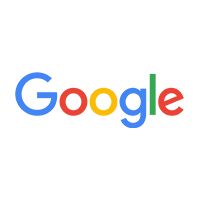 Mike Medeiros -
10/20/2023
Phillip deserves more than 5 stars! I greatly appreciate his workmanship, positive customer service, and ability to explain HVAC issues in layman's ...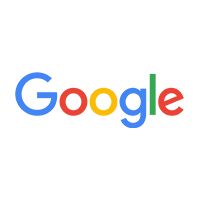 Steve Carlson -
10/11/2023
Phil was timely, accurate and professional!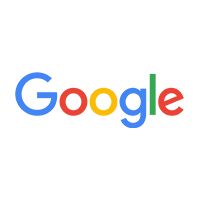 Doug McElroy -
09/19/2023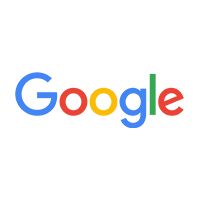 Mauricio Barraza -
12/06/2023
Cesar is extremely polite, professional and courteous. Excellent service but expensive.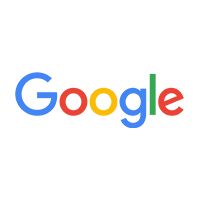 James Tierney -
11/30/2023
Angel was very professional and very informative. Appreciate timely response to our situation. Thanks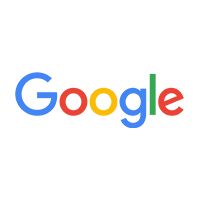 Charles Steven Kuzela -
09/12/2023
My service repair person was Phillip Hartsell. He was professional, friendly and knowledgeable. He really helped us out. I would definitely recommend ...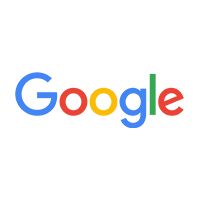 Phil at Canyon Air was friendly, prompt, professional, and very knowledgeable. He accurately diagnosed the issue with our heating and air system and h...
Proudly serving Glendora and the surrounding communities
Building Life Long Customers with Quality Service and Honest Prices!
Over the last 40 years, Canyon Air Systems has worked with General Contractors on a spectrum of construction projects including new construction, tenant improvements, and remodels. Whether it's a multi-family project or a single retail space, we have the crews and experience to perform quality HVAC installations and design.