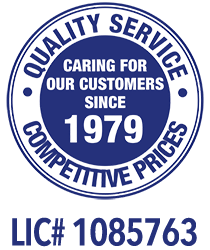 We Have Moved!
503 E. Route 66 Glendora, CA 91740
It's that time of the year again…
Make sure your HVAC System performs efficiently all year long with our professional HVAC Tune-Up.
Request Service
Preventive Maintenance
Having your systems checked regularly keeps them running efficiently and this saves you money on your utility bill month after month.
Learn More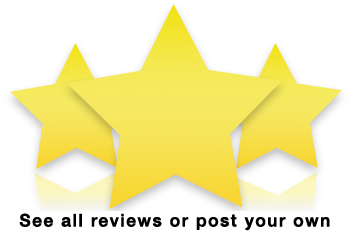 Appreciate so much the courtesy and patience of the office staff as I had to move my appointment 3 times and they did all they could to be helpful. Also, your technician Cole was so very helpful and courteous as well as knowledgeable in answering my questions. I do highly recommend your company to anyone looking to replace/maintain their air systems. You guys are great!…
Read more
Proudly serving Glendora and the surrounding communities
Building Life Long Customers with Quality Service and Honest Prices!
Over the last 40 years, Canyon Air Systems has worked with General Contractors on a spectrum of construction projects including new construction, tenant improvements, and remodels. Whether it's a multi-family project or a single retail space, we have the crews and experience to perform quality HVAC installations and design.