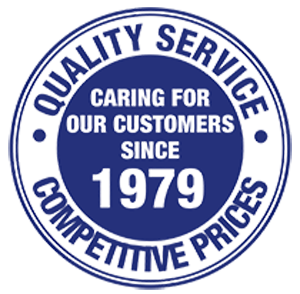 We Have Moved!
503 E. Route 66 Glendora, CA 91740
It's that time of the year again…
Make sure your HVAC System performs efficiently all year long with our professional HVAC Tune-Up.
Request Service
Preventive Maintenance
Having your systems checked regularly keeps them running efficiently and this saves you money on your utility bill month after month.
Learn More
See What Our Customers Have to Say -
273 Reviews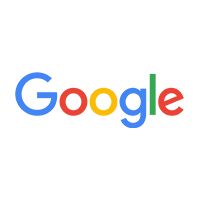 Joseph Duprey -
09/07/2023
Good service and fast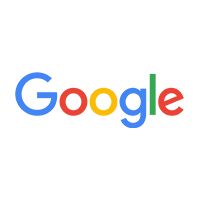 Charles Steven Kuzela -
09/12/2023
My service repair person was Phillip Hartsell. He was professional, friendly and knowledgeable. He really helped us out. I would definitely recommend ...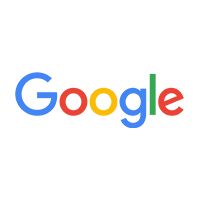 Patricia Michau -
08/16/2023
Cesar was professional and friendly. He was on time and was through an efficient.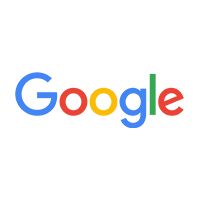 Victor barabash -
08/04/2023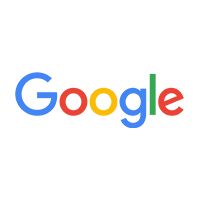 Melissa Zinman -
09/15/2023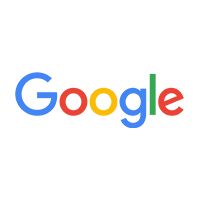 BillyBob NYC -
08/12/2023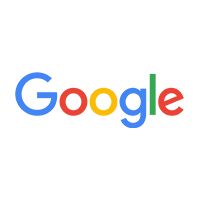 Phillip was great! Diagnosed my issue quickly and executed the repair in short order. Amazing!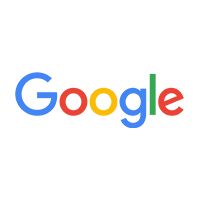 Heather Lillard -
09/06/2023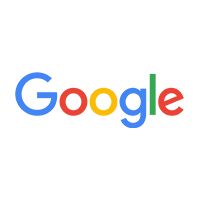 Matt Collier -
08/08/2023
You folks have the best technicians, and RJ was no exception. Professional all the way and outstanding communication. Thanks!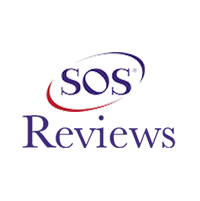 Alexandra Papp -
08/07/2023
Azusa
WOW!!!! i wished i had know about Canyon Air before i called another company who overcharged us about $1500.00 for a new air conditioning motor and in...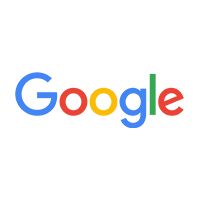 Garg Media24 -
08/17/2023
Phil was excellent
Proudly serving Glendora and the surrounding communities
Building Life Long Customers with Quality Service and Honest Prices!
Over the last 40 years, Canyon Air Systems has worked with General Contractors on a spectrum of construction projects including new construction, tenant improvements, and remodels. Whether it's a multi-family project or a single retail space, we have the crews and experience to perform quality HVAC installations and design.